Service Above Self - Who or What is the Rotary Club of Star Valley?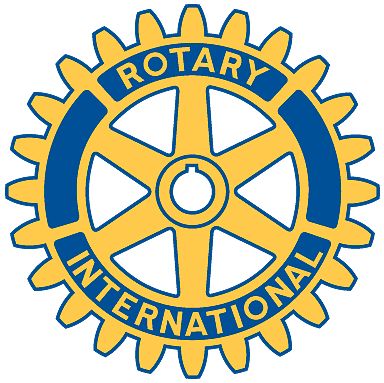 Rotary is an international organization of 1.2 million (as of 2020) neighbors, friends, leaders, and problem – solvers who see a world where people unite and take action to create lasting change – across the globe, in our communities, and in ourselves. It is their goal to meet that challenge both locally and internationally with a motto of "Service Above Self".
The Rotary Club of Star Valley is an organization of hard working, community-minded business owners and managers. The club is a part of Rotary International's "District 5440" which includes all of Wyoming, Western Nebraska, Eastern Idaho, and Northern Colorado. District 5440 is one of 500 Rotary Districts worldwide.

The Rotary Club of Star Valley is a small club of 15 members, and was formed about 20 years ago. They meet every Wednesday at the Thayne Senior Center at 12:30pm, to plan projects, review fund-raising, and build fellowship. Community leaders and business owners are invited to speak at their meetings to give updates on local affairs and community growth. Their Mission is to provide service to others, promote integrity, and advance world understanding, goodwill, and peace through our fellowship of business, professional, and community leaders.
Present (2019-2020) officers are:
President ……. Deana Thomas
Secretary ……. Heidi Roberts
Treasurer ……. Jared Mobley
The Rotary Club of Star Valley works within the Star Valley community to raise funds for local and international projects to serve our local youth and deserving people in developing countries. One of their annual fund-raisers, the Oktoberfest, which is held in late August or early September, provides funds to support many activities (see pictures at bottom). They serve dinner for about 400 people. A beer garden, silent auction, and raffle add to the entertainment and fund-raising.
Another event is their Chili Cook-Off, held in July (normally during Mountain Days in Alpine), and provides great tasting food and opportunities for friends and professional cooks to compete for prizes and bragging rights as the annual winner.
Locally, the Rotary Club of Star Valley provides scholarships for local graduating seniors as well as recognition of outstanding high school students selected by their teachers as Students of the Month. This is a monthly activity and students and their parents are guests at a lunch meeting to receive a check acknowledging their accomplishments. They have recently added music scholarships and summer intern programs as well.
They also believe strongly in supporting literacy for children. The club provides dictionaries to every third grade student in Star Valley, through their Dictionary Project (see pictures at bottom). This activity provides plenty of excitement as these young people discover that this dictionary is theirs to keep and use all through their years in school. In addition to our Dictionary Project, the club supplies the local library with at least 50 books a year. Each week they have a guest speaker at our lunch meeting. Rather than giving them a "thank you" pen or coffee mug, the club donates a book in their name to the library.
Their Mammogram Project provides free mammograms to Star Valley women in need. The club solicits and provides funds to establish and maintain free mammograms. This project is managed by the Star Valley Health Foundation, with funds coming from the club's fund-raisers, and members of the community.
The annual Highway Cleanup is timed just as the mower exposes a season of litter. This is a family event when members, spouses, and children come out and clean up (see pictures at bottom).
The club also helps at the Thayne Food Bank by donating funds and food, and by dating and shelving the large volume of donated food items.
They are also committed to international projects such as:
* Supporting the Rotary International Polio Plus program to eradicate Polio.

* Providing professional support and materials for a dental project in Guatemala over several years.

* Supporting a school in rural Ukraine.

* A Rotary International combined project for "WASH", which stands for "clean Water, Sanitation, and Hygiene" worldwide.
If you would like to join The Rotary Club of Star Valley, they meet every Wednesday at 12:30 at the Thayne Senior Center. Guests are always welcome, so stop in and enjoy lunch, fellowship, and interesting speakers.
Contact them by calling Dee Roberts at 619-920-3805, or sending an Email to Info@RotaryOfStarValley.org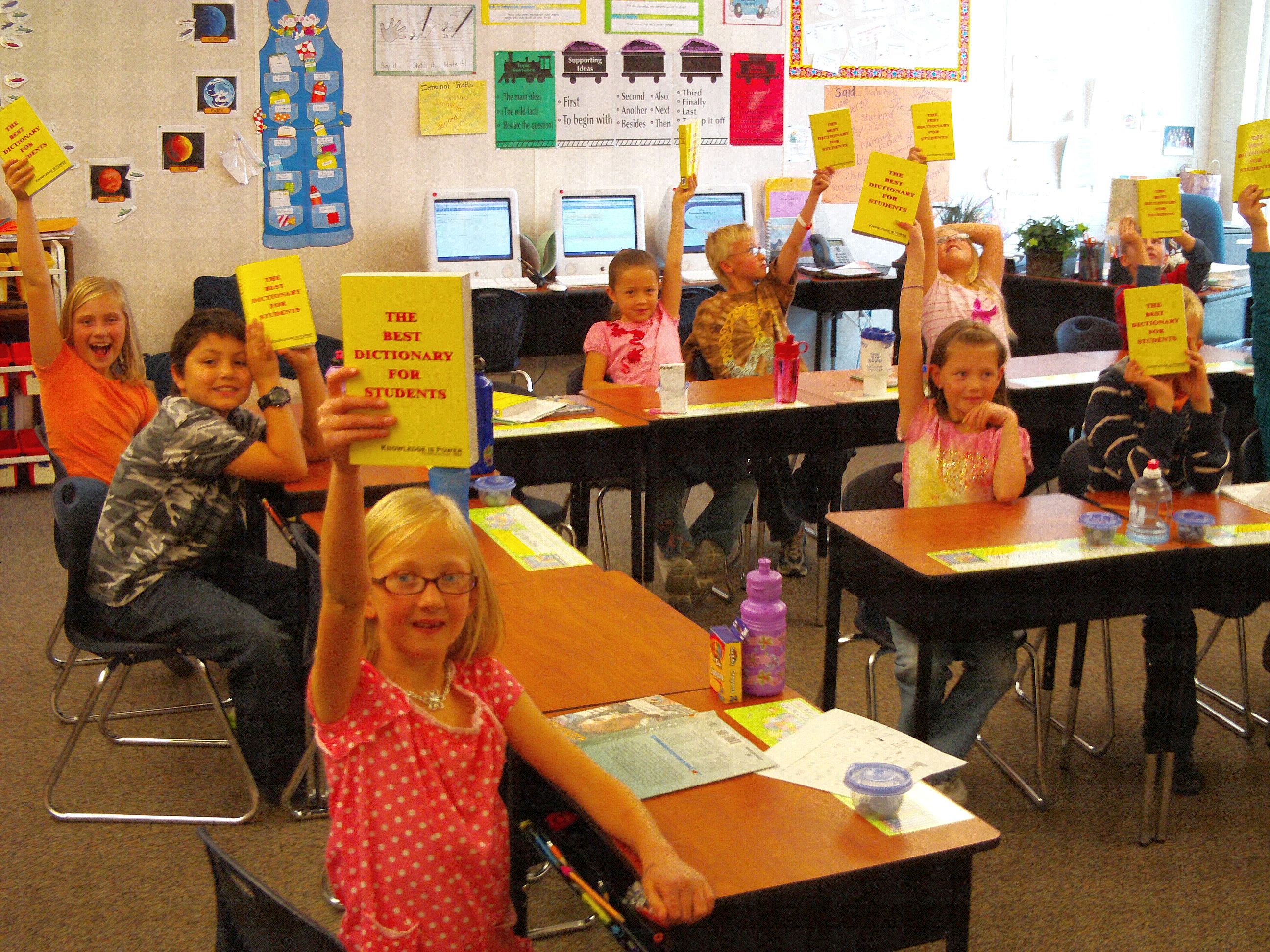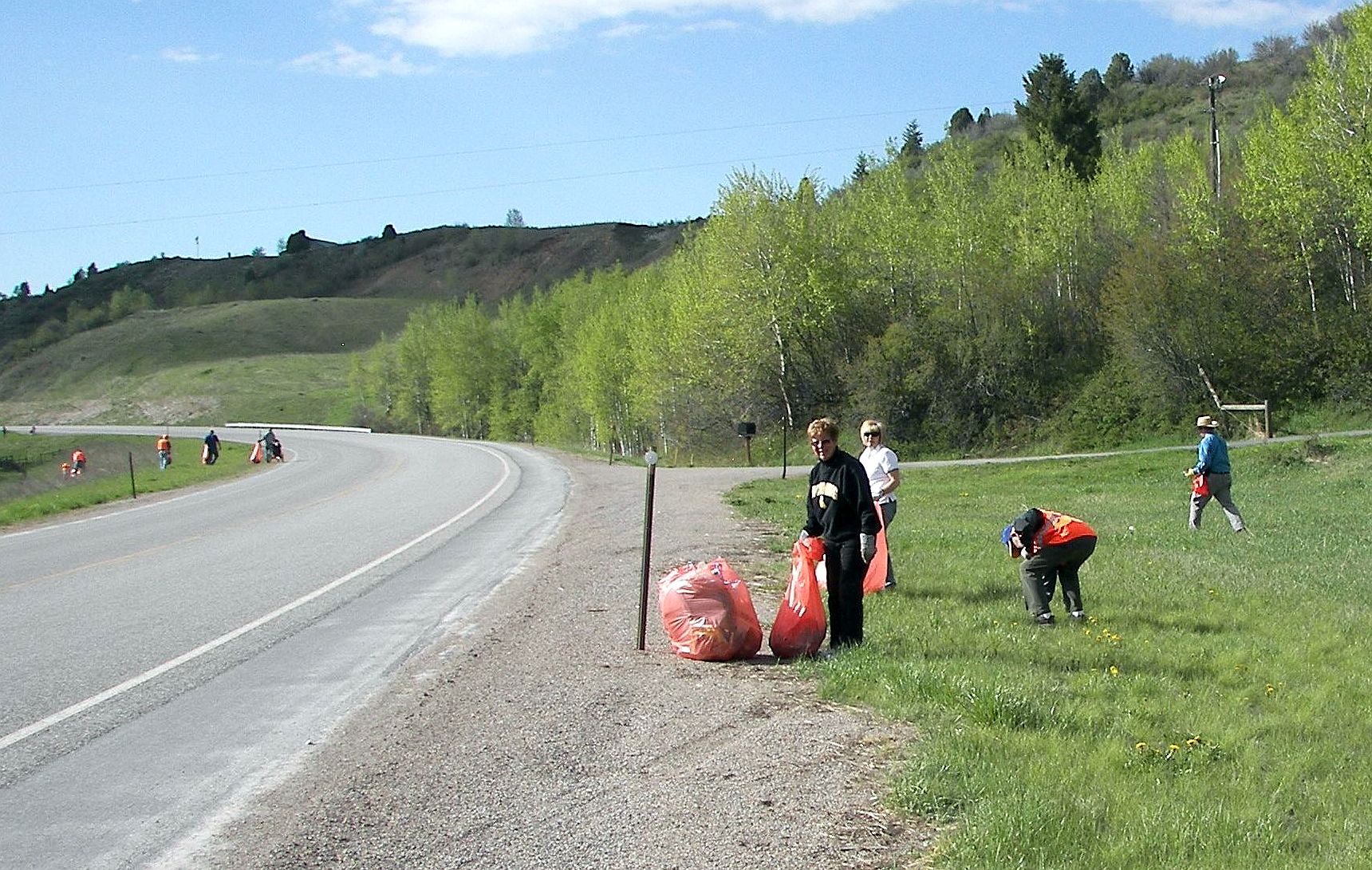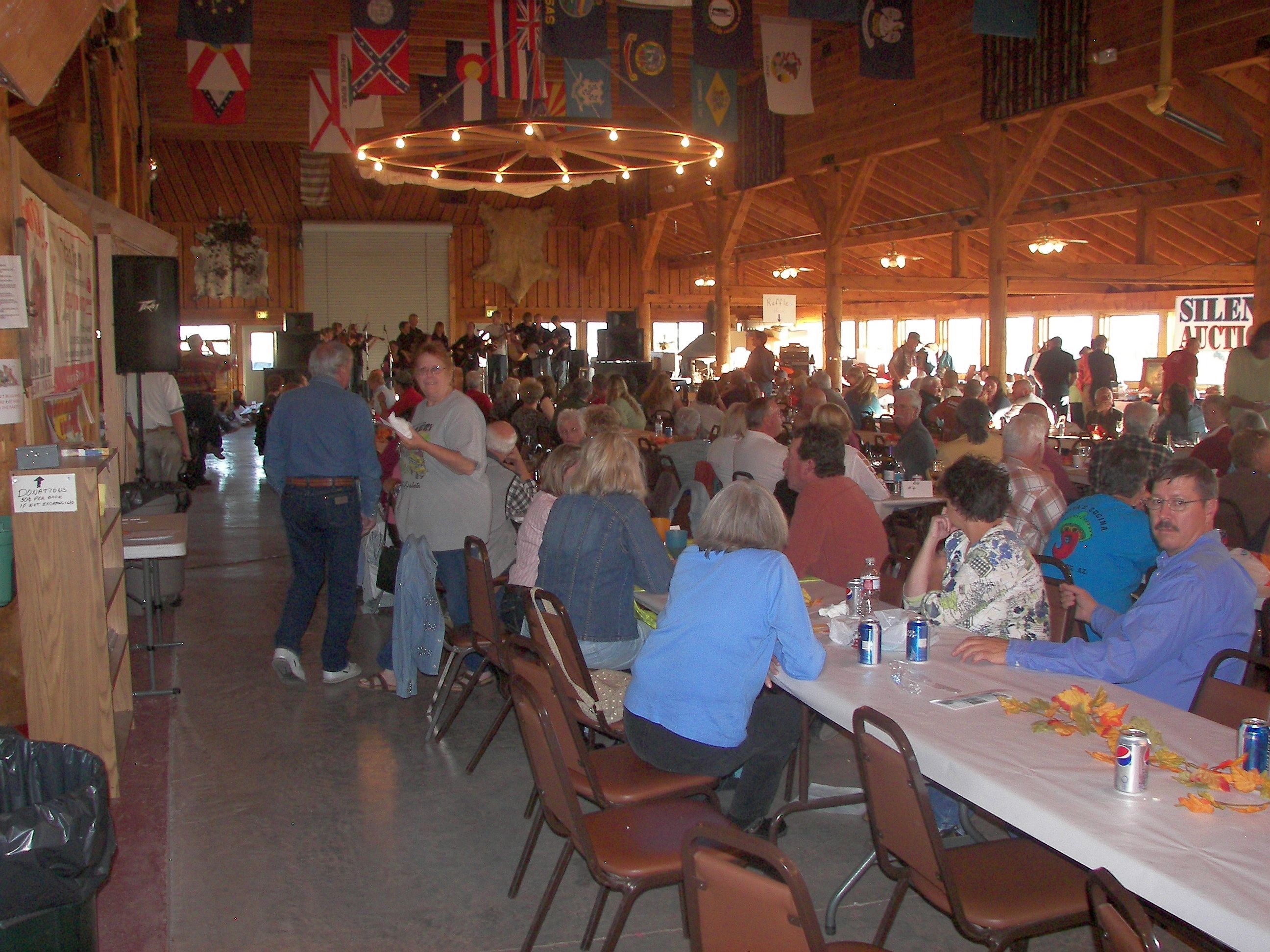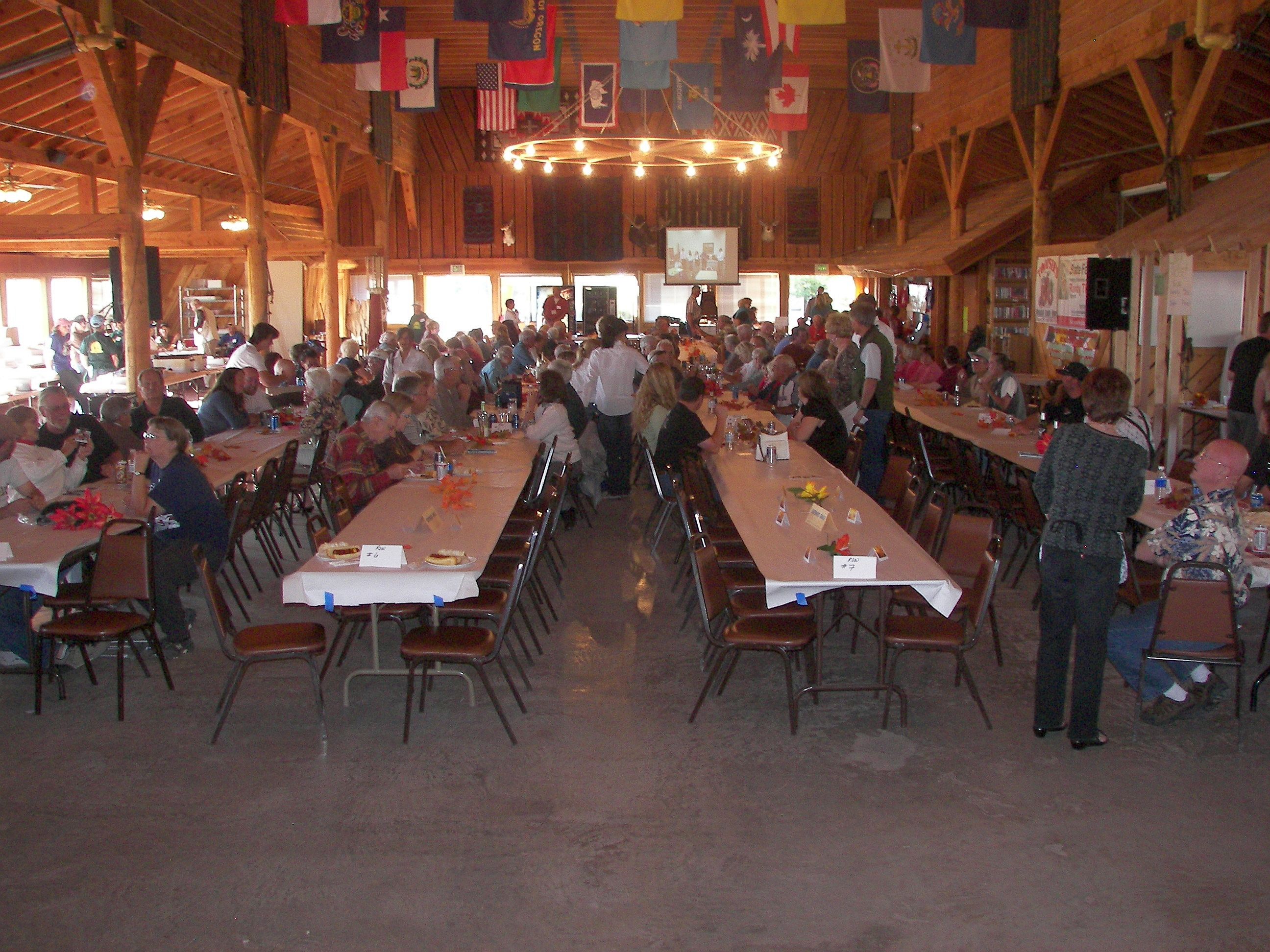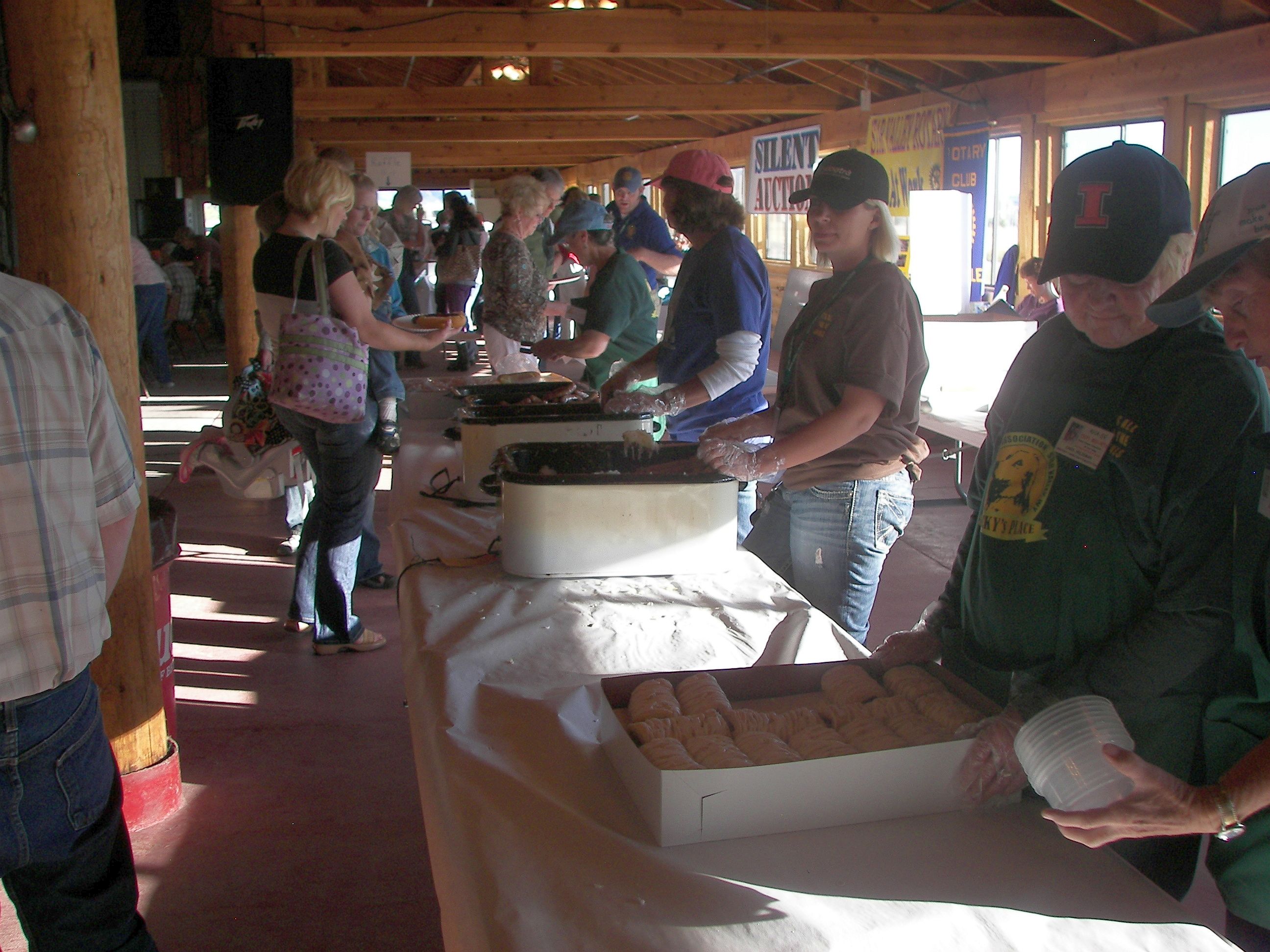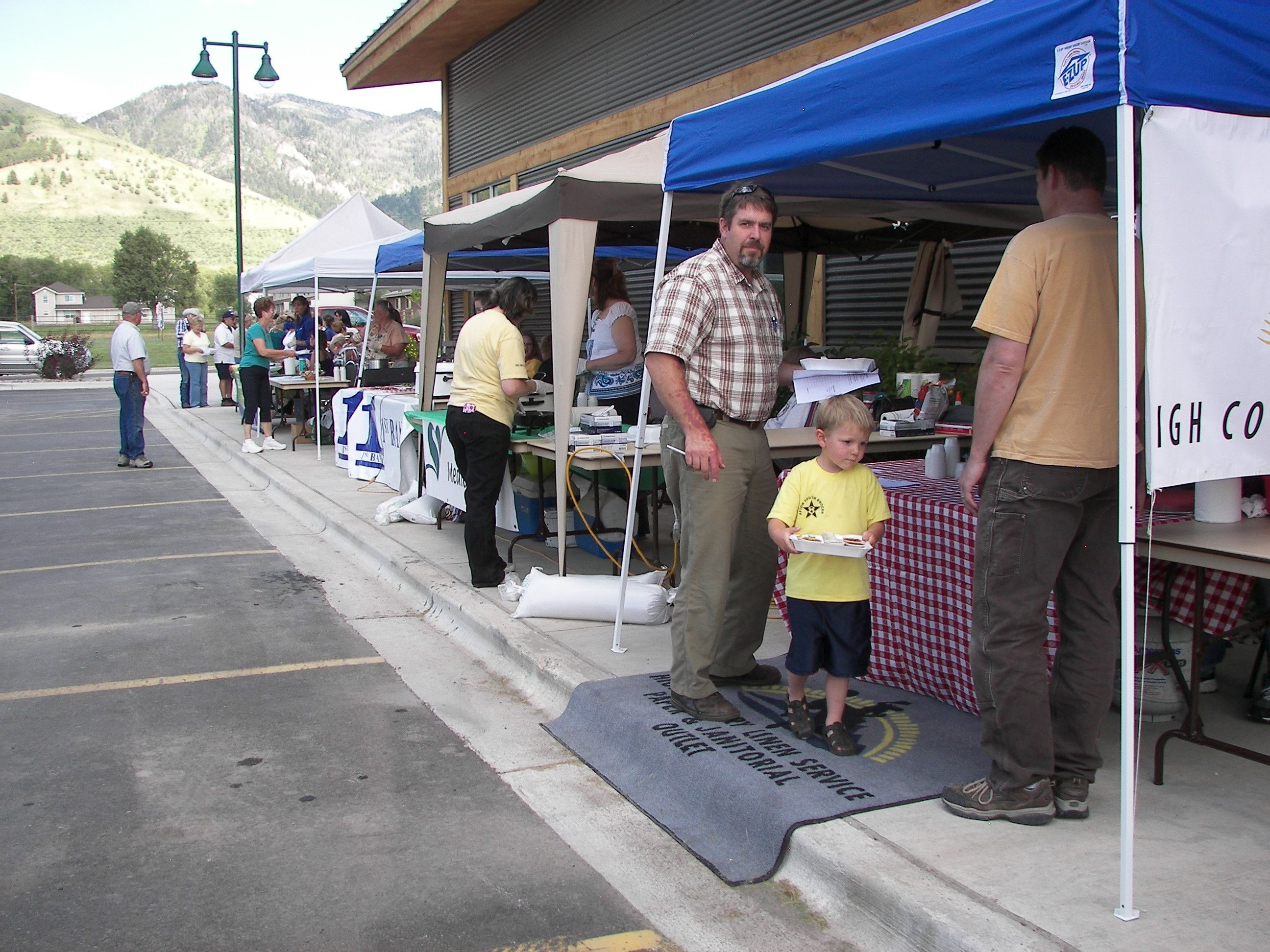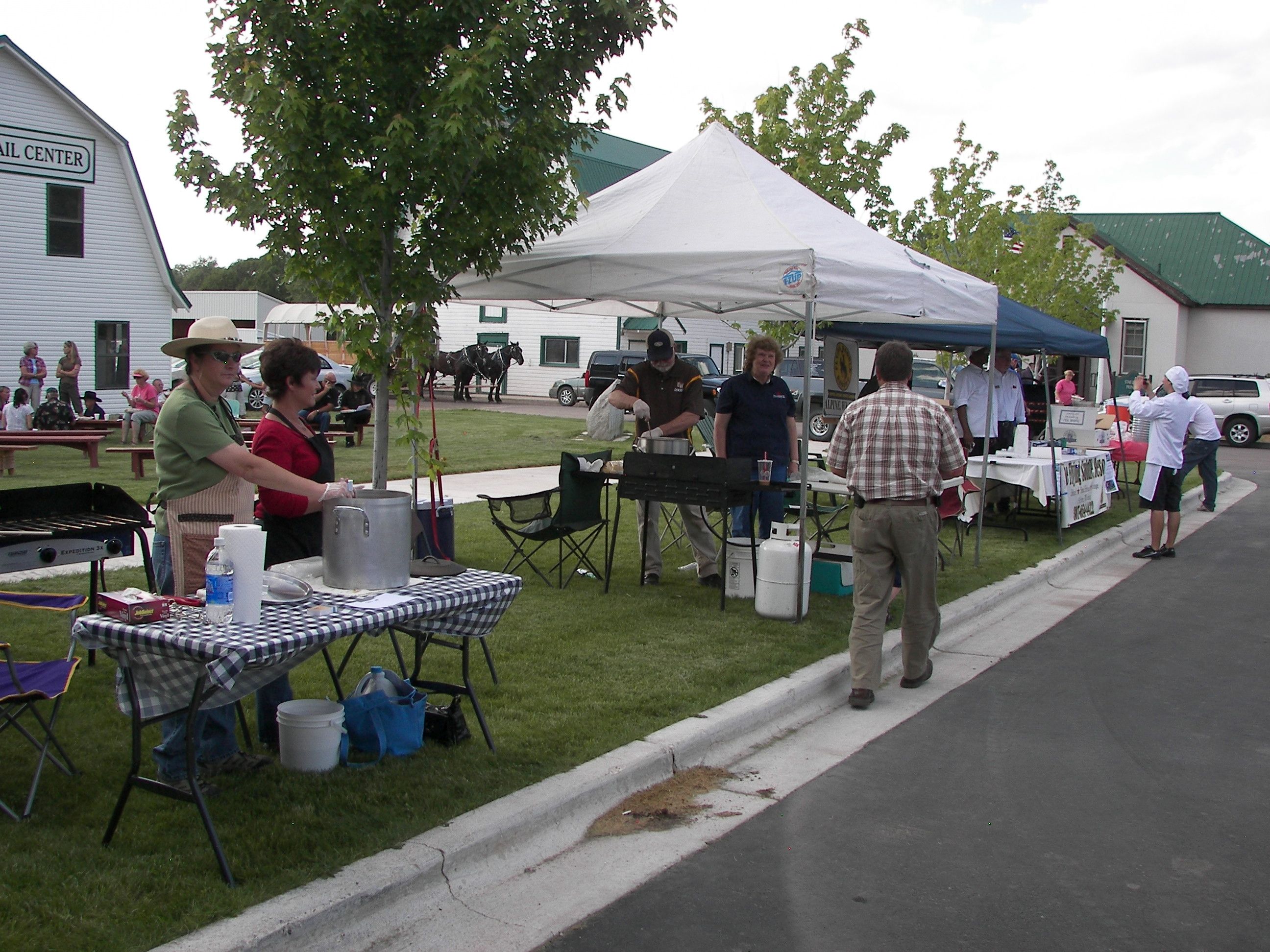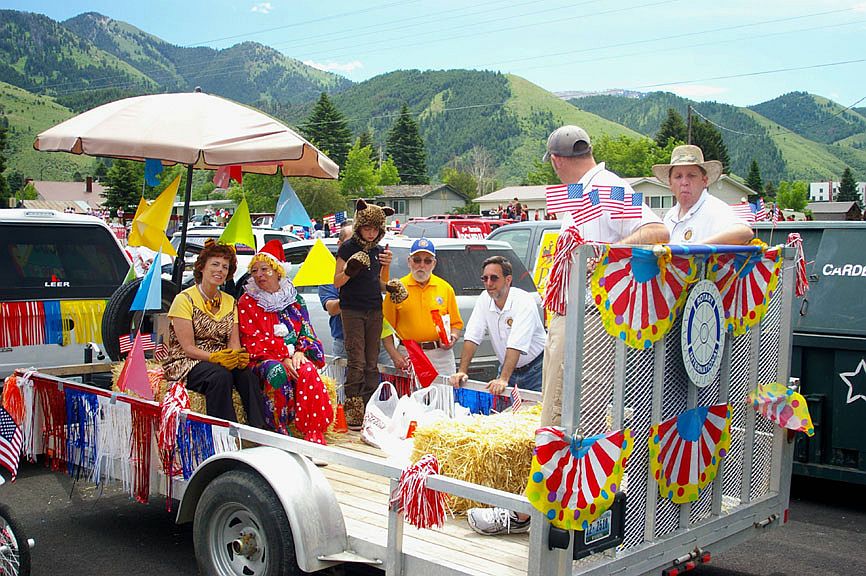 ---