Our Favorite Places to Eat in Star Valley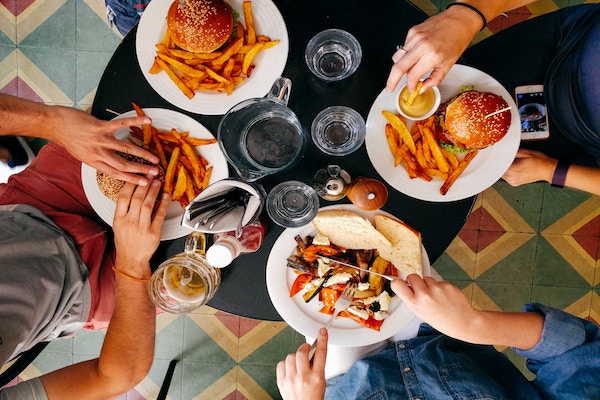 (Updated July 2023)
There's nothing quite like discovering a new favorite restaurant. Sure, we all have a special place in our hearts for a tried and true chain or two, but there's something rewarding about trying a new place and loving every bite. And if it has charm and character found nowhere else, all the better.

We've put together a sampling of some of our favorite spots to eat in Star Valley. But you don't have to take our word for it – each of these eateries has received glowing reviews. Whether you're just passing through, new to the area or simply a curious Star Valley native, you're sure to find a favorite or two of your own on our list.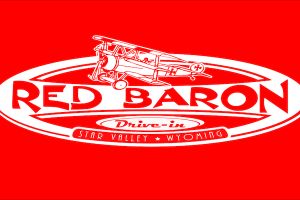 Red Baron Drive-In – American; Fast food, drive-in
838 S. Washington St. | Afton, WY 83110 – (307) 885-8624
"Such an iconic Star Valley ice cream and burger joint! Car hop too!" – Google review
If you're lucky enough to be in Star Valley during Red Baron Drive-In's open season (roughly April through September), you have to give this fun, old-fashioned burger joint a try. Whether you experience it in traditional car hop fashion or opt to dine-in, you'll receive friendly service that makes you feel like family. Favorite menu items include the pastrami burger, chicken Malibu, tater tots and onion rings – and don't forget the fresh raspberry shake!
More info on their web site.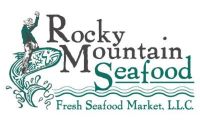 Rocky Mountain Seafood – Seafood
492 S. Washington St. | Afton, WY 83110 – (307) 885-2722
"Holy cow! I don't know how on earth this place could offer such good seafood in a landlocked state. It is amazing." – Google review
We know what you're thinking: "Great seafood…in the Rockies?!" But as this reviewer and plenty of others like him can attest, Rocky Mountain Seafood is truly a treasure. The seafood is flown in and served fresh daily. Diners can't get enough of the halibut, cod, salmon and the shrimp bread. And for the picky eaters in your party, there's the "Fish Haters" menu. If you're in the mood to cook, fresh seafood is also available for purchase to prepare at home.
More info on their web site.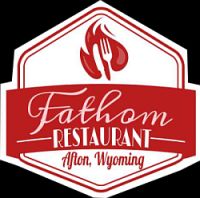 461 South Washington St. | Afton, WY 83110 - (307) 885-1919
"We had a lovely time at this restaurant. Beautiful decor and food was delicious." - Yelp review

Fathom Restaurant boasts the healthiest and freshest ingredients for their international menus of Indian, Filipino, Vietnamese, Mexican, Caribbean, and American classics. If you're near South Washington Street in Afton, visit Fathom for a familiar ambiance and a taste of diverse flavors. More info on their web site: https://www.fathomrestaurant.com/

---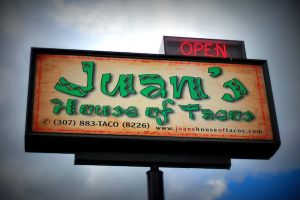 Juan's House of Tacos – Mexican
477 N. Main St. | Thayne, WY 83127 – (307) 883-TACO (8226)
"Have driven an hour out of my way to go to Juan's before. It is the place I tell everyone about. If you're anywhere close I recommend it!" – Google review
Have a hankering for authentic, homemade, Mexican food? Then Juan's House of Tacos is well worth a visit. The restaurant is family-owned, which you can feel in the warm, personalized service you receive. It's not unusual to be served by Juan himself! This award-winning restaurant is known for its delicious, flavorful dishes like the enchiladas, chimichanga, gorditas and – of course – tacos. And, if you happen to try Juan's on a Friday, be sure to order the "Pastel de Tres Leches" – you won't be disappointed!
More info on their web site.

---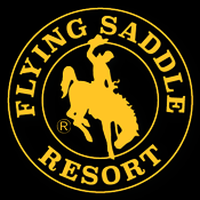 Flying Saddle Resort – American
118878 Hwy 89 | Alpine, WY 83128 – (877) 772-4422
"Good service. Excellent food!! Thank you for a great meal, atmosphere, and service!" – Google review
If you're looking for a slightly more upscale dining experience in Star Valley, look no further than the Flying Saddle Resort in Alpine. This restaurant is nestled on the banks of the Snake River in scenic Alpine. Enjoy a wide variety of selections from their menu. The restaurant includes a bar as well as inside and outside dining, for those looking to spend as much time outdoors during their Star Valley summer.
More info on their web site.

Is your mouth watering yet? Check out one of these local favorites today!

---